Vineyards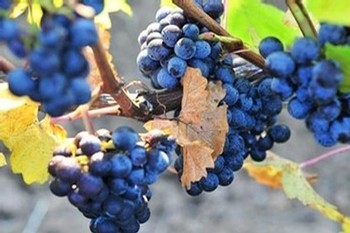 Willamette Valley
The pursuit of great wine made from Pinot Noir and Riesling, two of nature's most quixotic, frustrating, noble, beguiling, alluring, pleasing, temperamental and down right excellent when done right varieties, is not for those unwilling to take risks. These grapes thrive in only a few select corners of the world as their thin skins demand a cool climate, while their uncanny ability to depict the earth in which its planted seeks complex and distinctive soils, and their need for an extended hang-time makes harvest a dangerous dance each year with mother nature.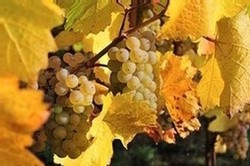 Oregon's northern Willamette Valley represents one of the few places where climate, soil, and entrepreneurial spirit combine to produce some of the world's best Pinot Noir, and we believe will soon produce some of the world's best Riesling as well. Situated between Portland to the north and Salem to the south, the Coast Range to the west and the Cascades to the east, the area's marginal grape-growing climate creates a thin line between exceptional quality and bitter disappointment. Even so, the region draws together those willing to risk failure in order to produce something great.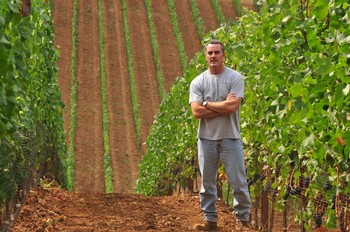 Vineyard Philosophy
We consider Trisaetum's vineyards first, believing that great wine requires an obsession about first producing superior fruit from one's vineyard. Our wines represent as purely as possible what our estate vineyards have to reflect; Pinot Noir and Riesling, more than any other grapes, express the specific characteristics of the soil and climate in which they are grown. Farming sustainably and without irrigation, we attempt to carefully manage our vineyards so that we are able to achieve a concentration of flavors and an expression of place in our wines.